NZAA has decided to remove membership dues in preference of making events self sustaining. Our coming president's newsletter will explain the thinking behind this decision and the exciting prospects ahead.
NZAA has offers electronic membership form for dues submission. Please click here.
If you prefer to remain in the 20th century, please print and complete the membership form (see link below) and mail to:
New Zealand American Association, Inc.
5605 Whitner Drive N.W.
Atlanta, GA 30327-4746
Click here for the Membership Application/Renewal form for download and printout.
Please support our sponsors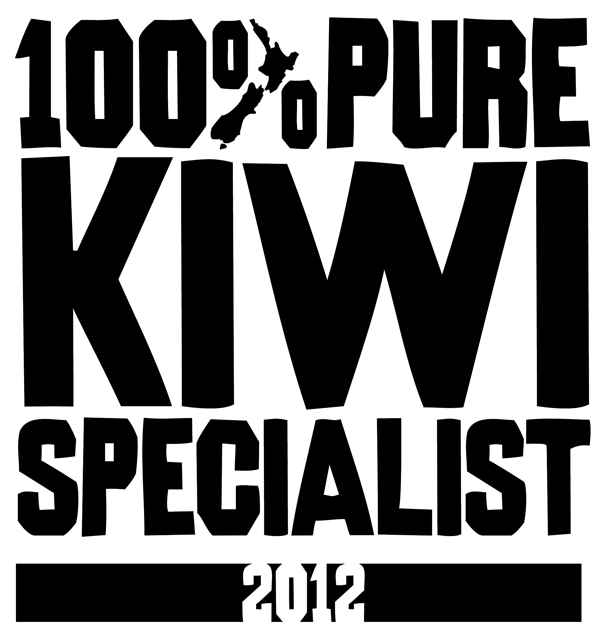 KiwiGetaways is a boutique tour operator specializing in luxury tours to New Zealand, Australia and the Beautiful Islands of the South Pacific. The small group tours incorporate sightseeing, outdoor activities, wine tastings, fine dining and cultural offerings. Owned and operated by a true Kiwi – come see the country the way only a local knows how to show you! Accommodations will be first class and our friendly staff in each location will make each tour truly unique and memorable.
Follow us on facebook at www.facebook.com/KiwiGetaways or visit our website for upcoming tours www.KiwiGetaways.com
Feel free to contact Debbie at any time: 770-317-2521 or Debbie@KiwiGetaways.com